The Groundhog Saw His Shadow?!
East Coast Eclectic
BrrrBlanc is an east coast eclectic home décor and accessories line
that offers contemporary reflections on folk and tribal art,
gleaned near and far, to help you build your nest.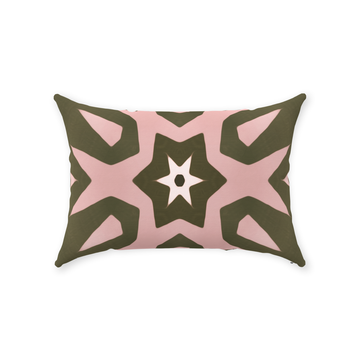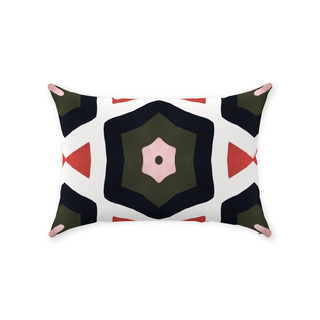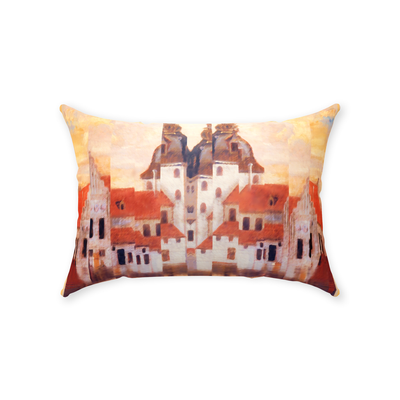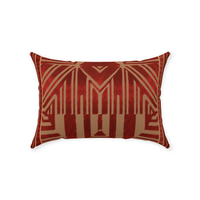 Achy Breaky Back?
Lumbar Pillows
Form meets function with one of our lumbar pillows. Your lower back will thank you.
Explore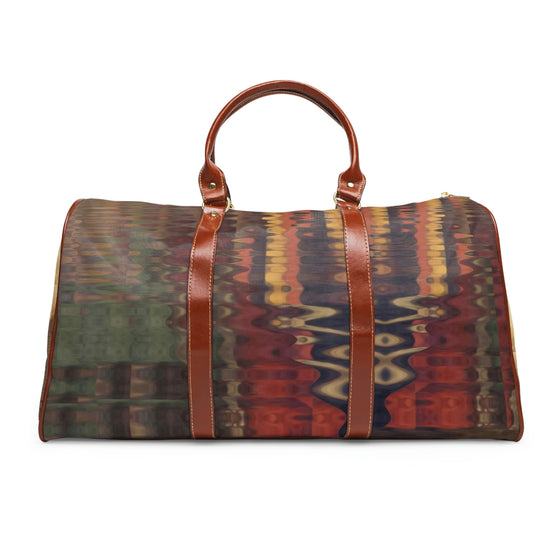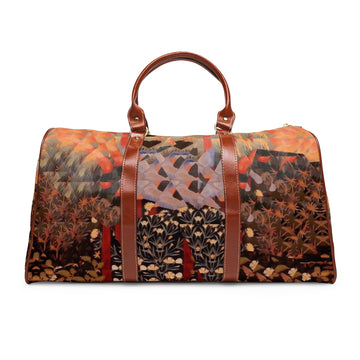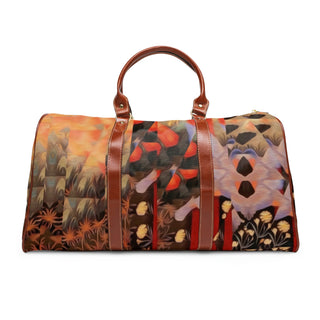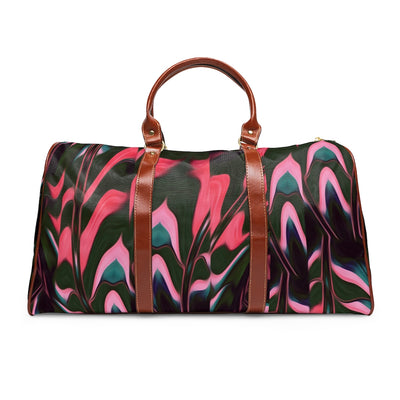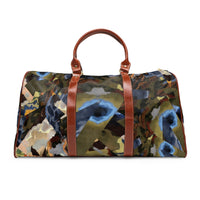 Got to get away?
Made with high-quality vegan leather, our travel bags are roomy, water resistant, durable, and gorgeous just like you.
Shop Weekenders
Entertaining
Floor Pillows
As you gather this holiday season, our floor pillows can help brighten your space while offering extra seating.
Explore
It's Okay
Shop Your Feelings
Are you feeling balm, bold or bodacious?